Hotel Info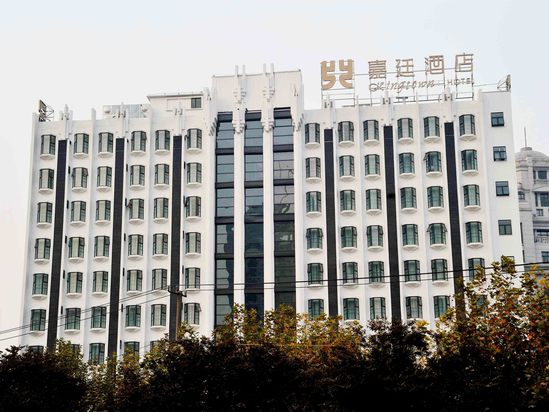 Kingtown Riverside Hotel Plaza Shanghai
is located at 126 New Gate Road, located in business, entertainment and shopping centers, near Nanjing Road Pedestrian Street, Huaihailu Road and people's Square. Just a few steps away are the Shanghai Museum, the Grand Theater and the concert hall. It's only five minutes from the people's Square subway station, and the surrounding traffic is convenient.
It is a foreign business hotel invested and managed in China by Kingtown hotel management company of Canada. The hotel has all kinds of exquisite and comfortable guest rooms with unique design and humanization. All rooms are equipped with wireless network, computer and TV integrated equipment to provide perfect business support.
The hotel is also equipped with western restaurant, coffee shop, fitness club, large banquet hall, conference room and other supporting facilities, supplemented by high-tech support, to create a high-quality residence for you.
Breakfast price
: CNY58($8.1) / person
Breakfast time
: 06:30-10:00
Breakfast type
: Buffet (Western, Chinese)